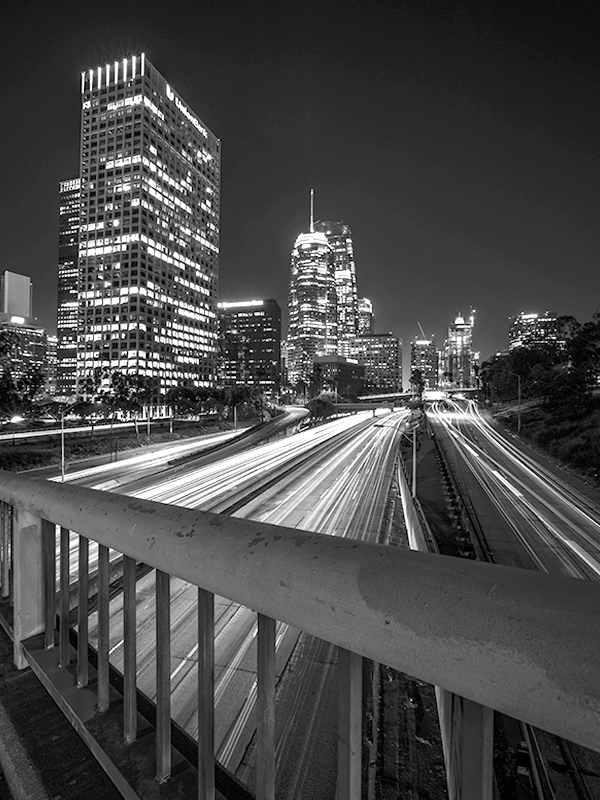 This Privacy Policy governs the manner in which the information collected, used, maintained and disclosed from the visitors of BKS REALCON PVT. LTD. and its subsidiaries, partners, agents and affiliates. Information shall mean and include your name, address, e-mail address, phone number and any other information relevant to your enquiry or request for information or services which we may request and you may choose to provide to us from time to time.
However, it shall not include information such as PAN Card No, Credit / Debit Card details, Aadhaar Card, Preference details. The personal and non-personal identification information of the visitors may be collected by us in various ways. Visitors when visit our site, may subscribe to the newsletter, fill out a form, and in connection with other activities, services, features or resources we make available on our Site which the Visitors may in their discretion provide name, email address, mailing address, phone number. If such information is not provided then it may prevent them from engaging in certain Site related activities Visitors may visit our web sites anonymously.
The non-personal identification information may include the browser name, the type of computer and technical information such as the operating system and the Internet service providers utilized and other similar information of the Visitors.
The personal information collected by BKS REALCON PVT. LTD. may be used to improve customer service, respond to the customer service requests and support needs more efficiently, personalize the Visitor's experience, to improve our Site. Products and services including to sending information requested and agreed to receive about our products and periodic emails. The email address will be used to respond to the Visitors' enquires and / or queries and / or requests.
In the event the Visitor subscribes, they will receive mails regarding news and/or updates and /or information. If they so desire to unsubscribe from receiving future emails, they may do so by contacting us via our Site. The personal identification information of the Visitors will not be sold, rented or traded to others. However, generic aggregated demographic information not linked to any personal identification information may be shared by us with our subsidiaries, our business partners, trusted affiliates, advertisers, Analytics and search engine providers for the purposes outlined above.
This privacy policy of BKS REALCON PVT. LTD. shall be updated in its sole discretion and such date would be reflected on this page. Visitors are advised to check this page for any changes in the privacy policy and to stay informed about the same. The Visitor hereby acknowledges and agrees that it is their responsibility to review this privacy policy periodically and become aware of modifications.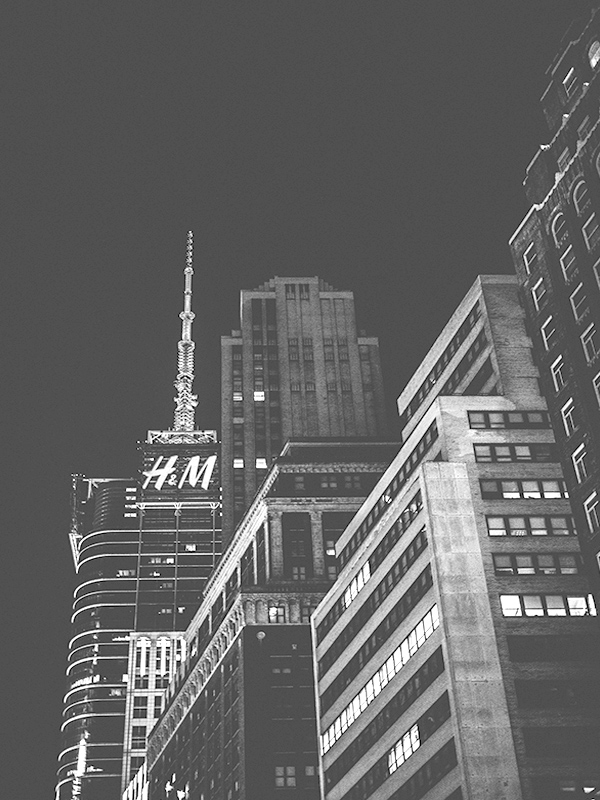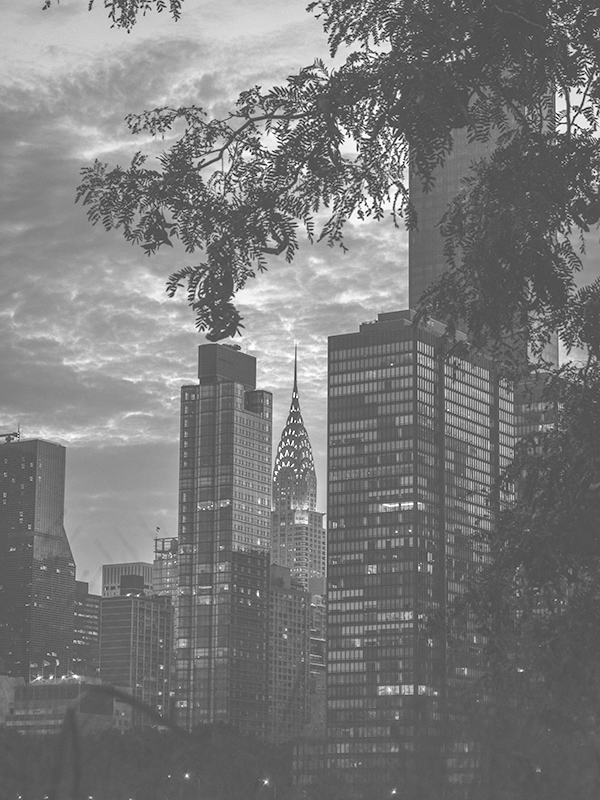 By submitting your personal data, you agree to transfer, storing or processing of such data personnel who works for us for fulfilment of your enquiry and provision for support services. We will take all steps reasonably necessary to ensure that your data is treated securely. By using this Site, the Visitors signify their acceptance of this policy as may be modified from time to time. The Visitors are advised not to access this site if they do not agree to our privacy policy. The abovementioned privacy policy shall be applicable for the information and data collected by our call centres as well.
We have appropriate technical safeguards installed against unauthorised or unlawful processing of personal data and accidental loss or destruction of, or damage to, personal data. However, as the transmission of information via the internet is not completely secure and we cannot guarantee the security of your data transmitted to our sites and any transmission is at your own risk If you follow any link to and from our websites to our partner networks and affiliates, please note that these websites have their own privacy policies and that we do not accept any responsibility or liability for these policies. Please check these policies before you submit any personal data to these websites.
If you have any questions about this Privacy Policy, the practices of this site, or your dealings with this site, please email us at: info@bksrealcon.com