GOAL

---
creating customer value through our real estate advisory services
---
BKS REALCON PVT, LTD. is a young & dyanamic real estate advisory company based out of Kolkata. It provides a wide range of services to both buyers and developers and has made its mark in the real estate sector because of its thoroughly professional approach and its dogma of adding value in every business it undertakes.

Drawing on the significant expertise of its principals across all facets of property, construction, planning, corporate advisory, finance and funds management, its clients are able to access and benefit from the firm's deep understanding of real estate. Up-to-date assessment of markets, knowledge of recent transactions and in-depth analysis of relevant industry and economic data are key inputs into the firm's leading advisory services. With a core focus on client relationships, BKS REALCON PVT. LTD. prides itself on providing a high quality service in a timely manner and on the professionalism and integrity of its people.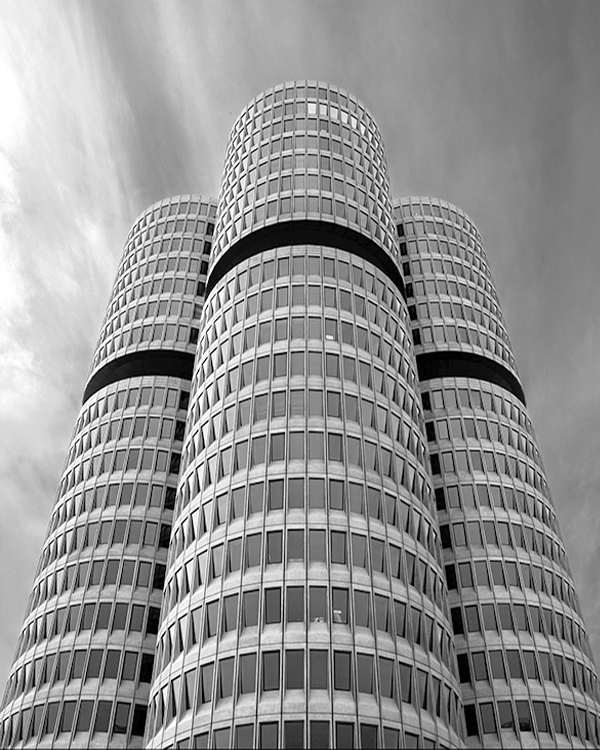 ---
MANAGEMENT
A bunch of professionals with a strong real estate background, knowledge of marketing standards and excellent network.
---
---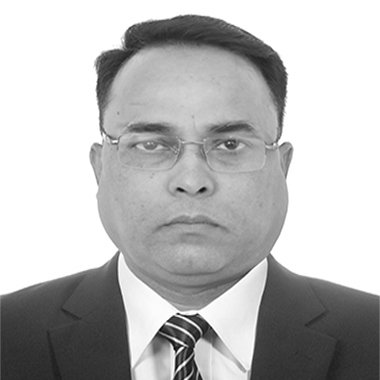 Brijesh Kumar Singh
---
Director
---
He has been the pillar of strength for BKS Realcon. His sharp acumen and constant endeavor of surpassing customer expectations has gained him the trust of all customers and catapulted the company to dizzying heights.
---
Binod Kumar Singh
---
Director
---
He has been associated with BKS Realcon for the last 14 years. His longstanding association with the developers and excellent rapport with the local market has carved a niche for the company in the warehouse market.
---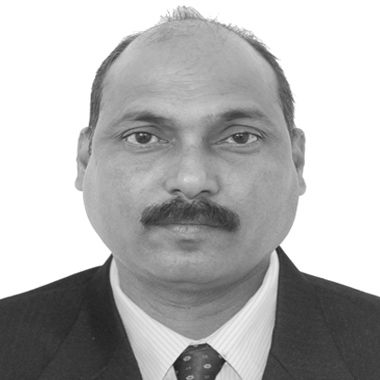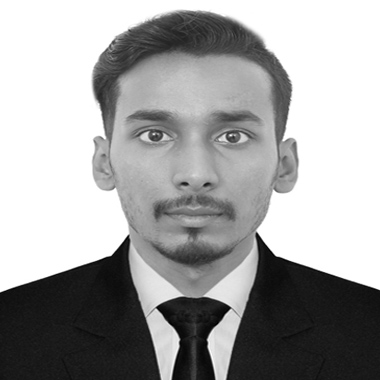 Nilesh Kumar Singh
---
Sales Head
---
He has been instrumental in the phenomenal growth of the company in the last few years. His modem ideas, penchant for new technology and out of the box approach has won acclaim for BKS within a very short span of time.
---
---
---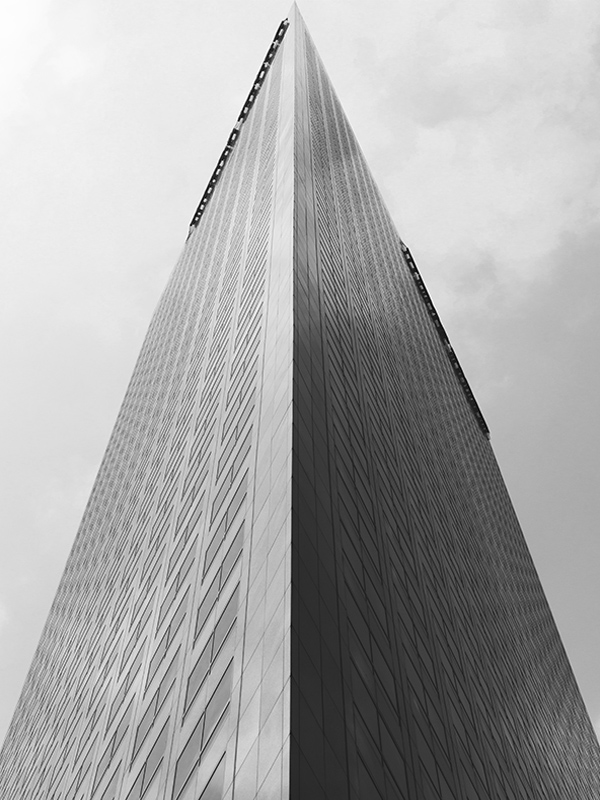 MD'S SPEECH

---
To do Real estate business in this country is all about to survive in the existing markets with better projects of new variables. BKS REALCON PVT LTD organized real estate marketing and consultancy in the eastern part of the country by providing comprehensive solutions for the developer, the investor and the buyer respectively.
In the last 5 years, we have cracked many deals of warehouse, commercial property, retails & other property related issues to make satisfactory clients. We have achieved this growth with our professional knowledge and resources. In future, we will achieve our goal to be the most successful organisation in this sector.
Our success stories are the pillars of the structure of BKS REALCON PVT LTD. We build up a family which is running towards its destiny. Our service contains reliability,productivity & prompt quality support which have been the backbone of relationships within our group - between us and our clients and developers. It has always been my belief that a man is limited only by his thoughts and there are no limits to achieve whatever we desire. This is what gives us the energy and drive to continue to march ahead on the path of being the leading real estate business house of Eastern India.
"Success in Business is not about LUCK, it is about managed thoughts,focused attention & deliberate action".
---
- Brijesh Kumar Singh
---